Zero Load Shedding in Pakistan by 2017: A Reality?
The government is taking concrete measures to end the menace of load shedding. To achieve its target of 'zero load shedding by 2017', the government, under the directives of Prime Minister, is making efforts to increase power generation capacity. "The government is working to enhance the power generation capacity to 12,000MW to meet demand," Water and Power Secretary Mohammad Younus Dagha said.
Eulogizing the government's efforts in this regard, he said the procurement of 3600 MW is done recently and three mega power projects have been completed in time by saving 120 billion rupees. The secretary also claimed that the duration of power outages has been minimized significantly since 2013.
Read: Petrol Prices in Pakistan to Increase From November 1st?
He added that industrial sector has been given special attention by providing uninterrupted power supply, while urban residential areas are experiencing power failure up to six hours only. He also stated that the government is determined to make Nandipur Power project functional within a month and three reputable firms are conducting the audit of the project.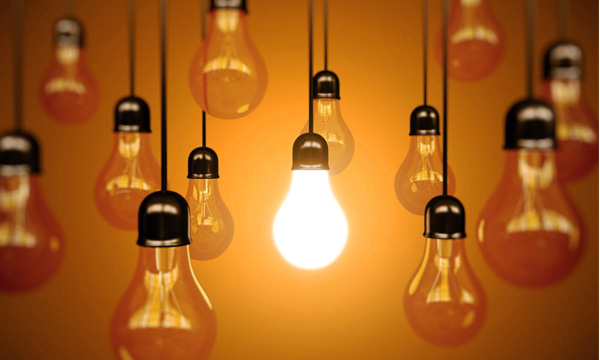 Prime Minister Nawaz Sharif has said several times that his top priority is to rid the country of chronic load shedding by 2017. He has also claimed previously that load shedding has been reduced this year as compared to last year.
Pakistan to Suffer Worse Climate Changes in Future
However, according to reports, Lahore Electric Supply Company (LESCO) has increased electricity outages in both urban and rural areas; they are now facing power failure of eight and ten hours respectively.
Related
Comments
comments