How to Dress Up for Office : A Guide to Female's Clothing
Females can never have enough to wear. Especially, if you are a working woman, no one would better understand the scarcity of clothes than you. The mystery of what to wear every day to work is just never ending!
However, sometimes this whole pressure of dressing 'right' can be so annoying that we end up making stupid dressing decisions that can be suicidal for our 'Professional Look'.
Follow this guide and save yourselves from embarrassment at work for not dressing 'right'!
DONT'S
1.Save your caked-on makeup for your next girls night out.
That caked up face is just perfect for a date, or a night out but not just for work!
2. Keep those loud accessories miles away from your workplace
The ones really trying to work will hate you for wearing those distracting little things.
Caution: One of them could be your boss!
3. See-through dressing can cost you your JOB!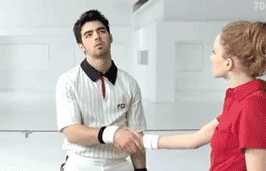 What you might think as attractive can actually be distractive! And of course, distraction is not just limited to those noisy bangles.
Related: How To Dress For Office: A Complete Guide to Men's Clothing
 4. Sure colorful jeans are trendy, but not at all office friendly!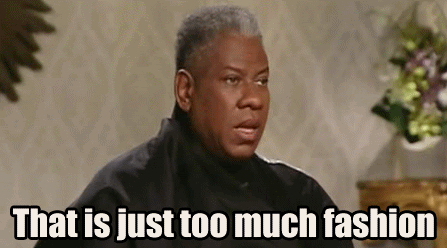 Colored or non-colored, jeans is just not acceptable at the workplace.
DO'S
Fill your wardrobe with simple yet elegant dresses
Single colored attire is so much better than rainbow colored dresses!
2. Makeup that is not caked up!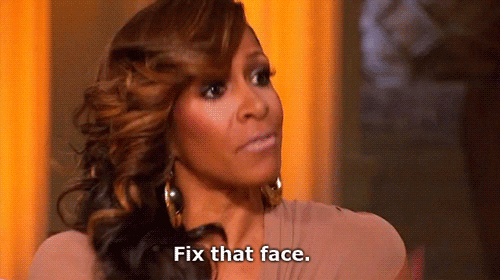 Simple makeup with bit of concealer and sheer foundation, mascara or simple black eyeliner and just a touch of lip gloss is really all you need.
Also see: 8 Rules to Avoid Wardrobe Disasters in Office
3. Jewelry: tasteful, not overdone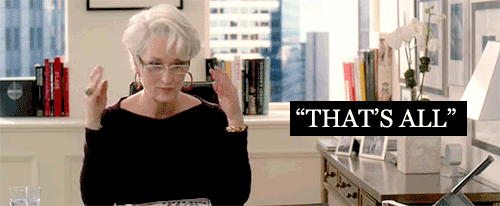 Remember not every female employee has to dress like the brand ambassador of TANISHQ
4. Stick with closed toes heels ONLY IF you can manage to walk in them!

Remember: What you have on your feet can make or break any look.
5. How about trying a more manageable hair style?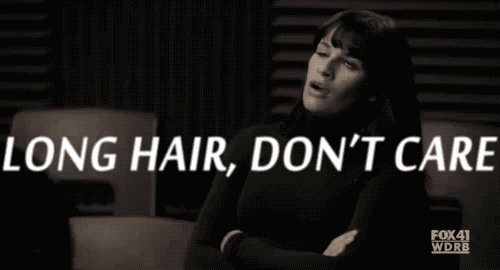 We get it you have Rapunzel Hair – no need to flaunt them every day!
Have more to add in the list? Share with us in the comments below!
Related
Comments
comments
Google Search SEO Tags...