Samsung Galaxy S6 Versus Apple iPhone 6S: Specs & Details
Apple and Samsung are undoubtedly the two biggest contenders in the smartphone industries.
Both the companies stand at the top two with one pinning down the other every now and then. The flagship releases from both have astounding. Two of such flagships to make appearances recently have been Galaxy S6 by Samsung and iPhone 6S by Apple.
Related: Apple iPhone 6S vs. Samsung Galaxy S6 Edge – Specs & Features
Both the phones have been remarkable with their unique experiences. With its QHD screen, premium design and numerous features Samsung Galaxy S6 became the most popular phone of the year. But to give it a hard time Apple iPhone 6S put the kibosh on. Both the phones are in the market now and are striving to get a major share of the market.
Well, if you don't know which one you should buy, we have a brief comparison that will help you decide.
Dimensions
Taller, wider and a little slimmer on dimensions, Samsung Galaxy S6 is the best-looking Galaxy phone. iPhone 6S however, has not changed much from its predecessor, but it smart nonetheless. iPhone 6S is also 4% thicker than Galaxy S6. However, both these phones are relatively very thin.
iPhone 6s
Galaxy S6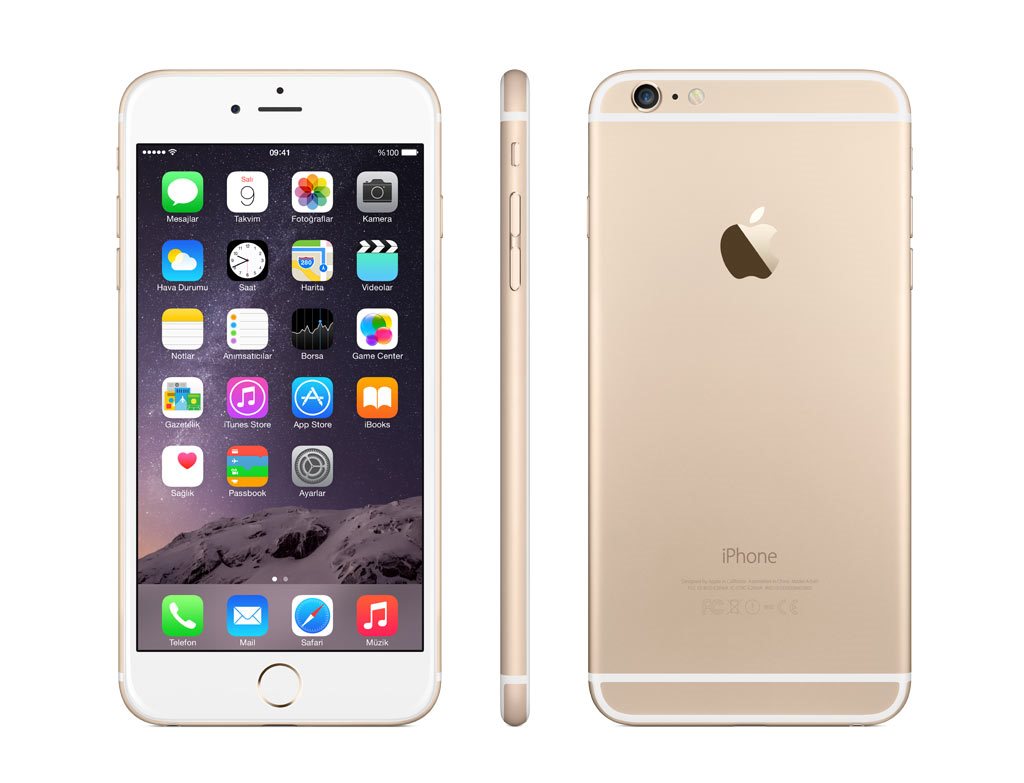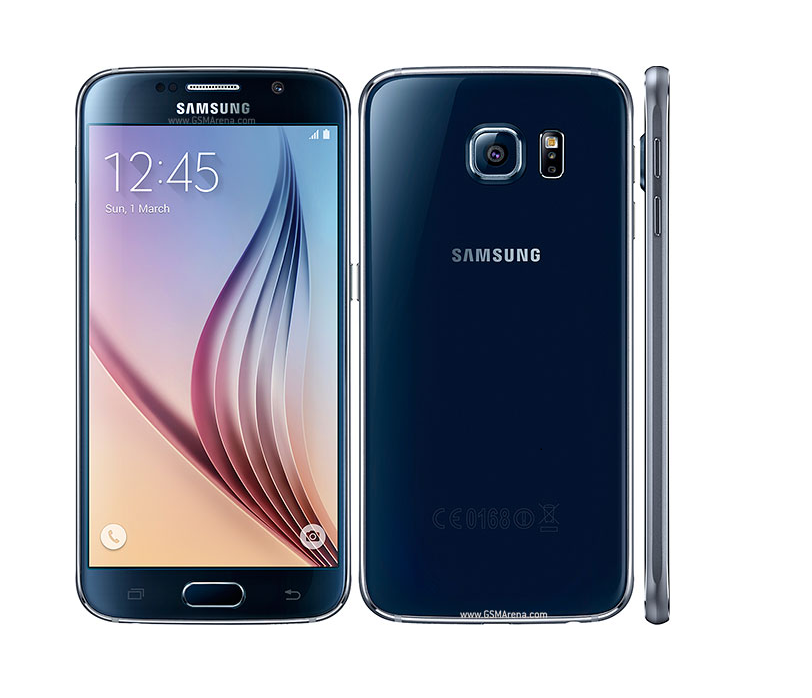 Height:
138mm
143mm
Width:
67mm
71mm
Depth:
7.1mm
6.8mm
Weight:
143gm
138gm
Build
The alloy they have used in iPhone 6S is certainly a better one; iPhone 6S features 7000 series aluminum-zinc alloy which is stronger and heavier than 6000 series used in iPhone 6, so no more bending issues. Galaxy S6 features premium Gorilla Glass 4 at the back.
 iPhone 6S
Galaxy S6
Frame:
Aluminum
Aluminum
Back:
Aluminum
Glass
Colors
 iPhone 6S
Galaxy S6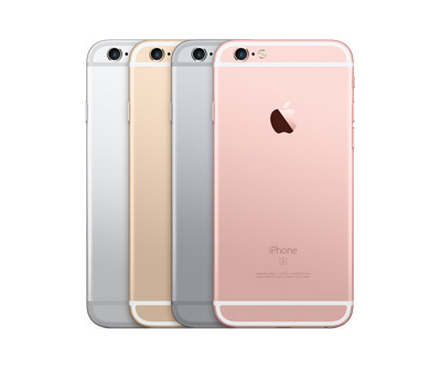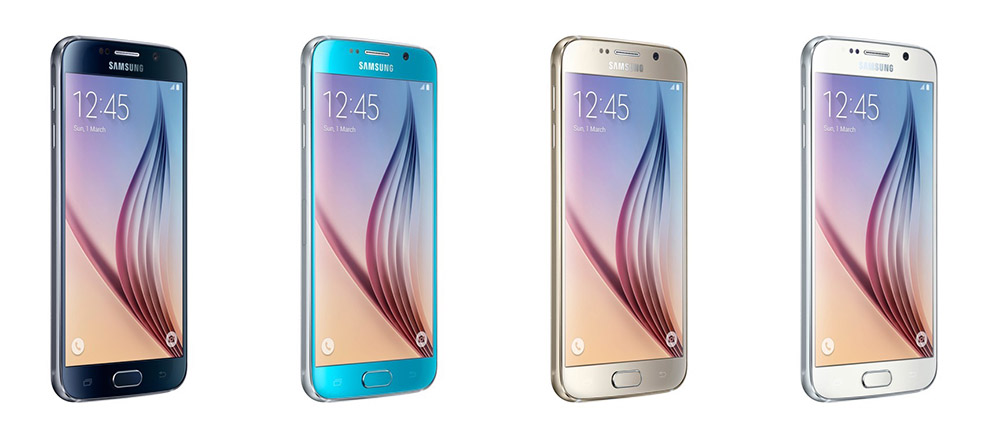 Silver, Gold, Space Gray, Rose Gold

Black, White, Gold, Blue
Display
iPhone 6S hasn't upgraded on its display and features an IPS LCD Retina HD display. Galaxy S6 on the contrary, pushed Super AMOLED display to its advantage. Comparing the pixels per inch (PPi), Galaxy S6 with 577 ppi has out beaten iPhone 6S with 326 ppi. But Apple's new innovative 3D display feature which it has introduced in its iPhone 6S gives it an edge.
 iPhone 6S
Galaxy S6
Size:
4.7"
5.1"
Resolution:
1334 x 750
326 ppi
2560 x 1440
577 ppi
Display type:
IPS
Amoled
3D touch display
Yes
No

Operating System
Both the phones feature upgraded operating systems with iPhone 6S to operate on iOS9 and Galaxy S6 on Android Lollipop.
iPhone 6s
Galaxy S6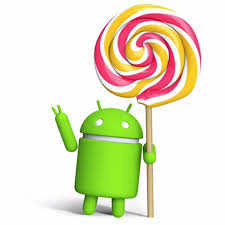 iOS 9
Android Lollipop
Processor
Galaxy S6 features Samsung's Exynos 7420 chip whereas iPhone 6S features A9. And to our surprise iPhone's A9 chip is also manufactured by Samsung. An octa-core Exynos 7420 with 3GB RAM and A9 processors have similar multi-core performance. But with 2 GB RAM iPhone 6S has 90% processing speed with the comparison to Galaxy S6 which has a 3GB RAM.
iPhone 6s
Galaxy S6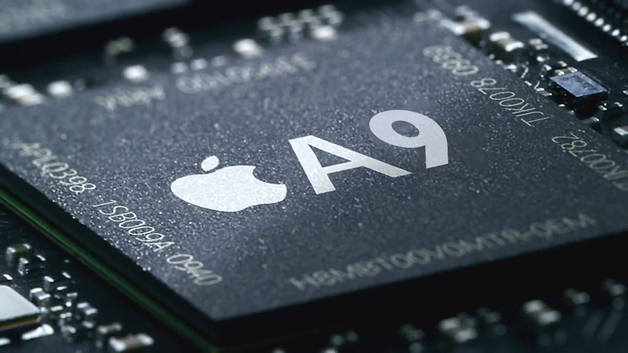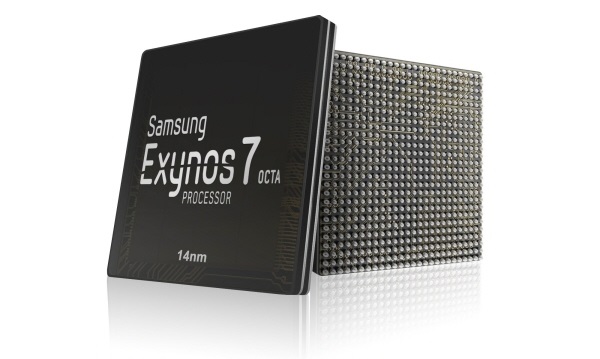 Chip:
A9
Exynos 7420
RAM
2GB
3GB
Storage
iPhone 6s
Samsung Galaxy S6
Capacity 
16GB
64GB
128GB
32GB
64GB
128GB
Camera
Galaxy S6 has also won the competition in pixel game when it comes to the camera with its 16-megapixel rear camera as compared to iPhone 6S with 12-megapixel. But mega-pixels aren't the only thing that translates into a better performance when it comes to the camera. The right way to test the camera will be to take a picture from it and let the results speak for themselves.
iPhone 6s
Galaxy S6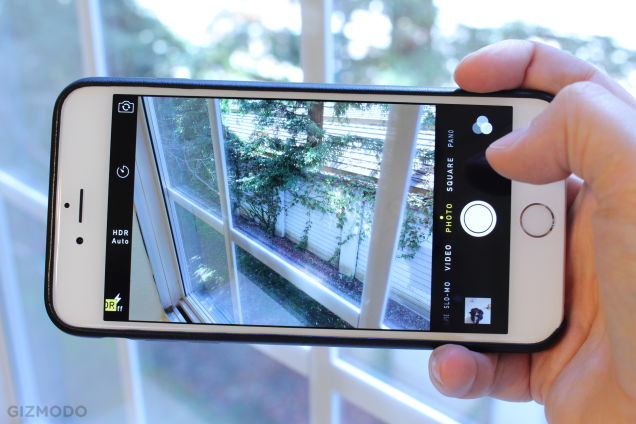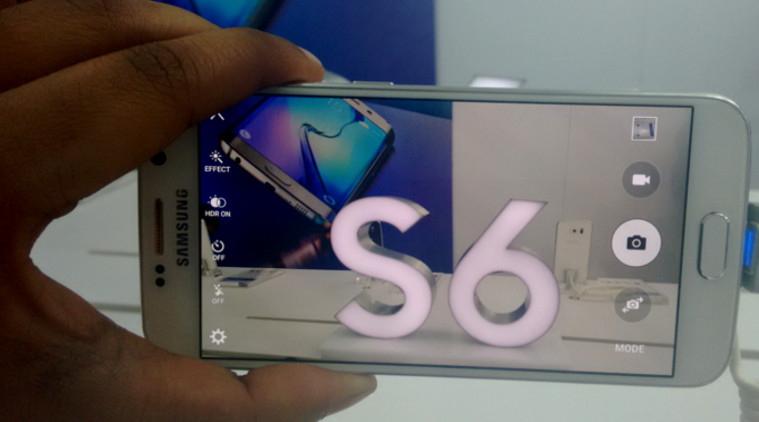 Back:
12 megapixels
16 megapixels
Front:
5 megapixels
5 megapixel
Rear aperture:
f/2.2
f/1.9
Optical Image Stabilization
No
Yes
Battery
Battery lives of both Galaxy S6 and iPhone 6S are poorer than their antecedents and won't last more than a day without recharging. However, reports suggest a 16% dropout in battery in Galaxy S6 after running a 90-minute video with full brightness and wi-fi syncing in the background. The same test for an iPhone 6S resulted in 100-70% battery drain out.
 
iPhone 6s
Galaxy S6
Capacity:
1,715 mAh
2,550 mAh
Talk Time:
Up to 14hrs
Up to 17hrs
Internet Use:
3G = 10hrs

LTE = 10hrs

Wi-Fi = 11hrs

3G = 10hrs

LTE = 11hrs

Wi-Fi = 12hrs

Video playback:
Up to 11hrs
Up to 13hrs
Audio playback:
Up to 50hrs
Up to 49hrs
Wireless charging:
No
Yes

Related
Comments
comments