8 Times Pakistani Celebs Married/Dated Foreigners
Foreigners always have had a thing for Pakistani beauty. Be it our tall, dark and handsome men or our gorgeous, statuesque women, we have always have attracted the foreign crowd in more ways than one.
Back from the days of the chocolate boy, Waheed Murad and the everlasting beauty Zeba Bakhtiyar, to today, with Fawad Khan gracing the Indian magazine covers and Pakistani men rated as the third sexiest men in the entire world, our celebrities have more than once courted foreign beauties.
Take a look at some of the Pakistani celebs whose foreign dating and married life made the news:
Wasim Akram and Sushmita Sen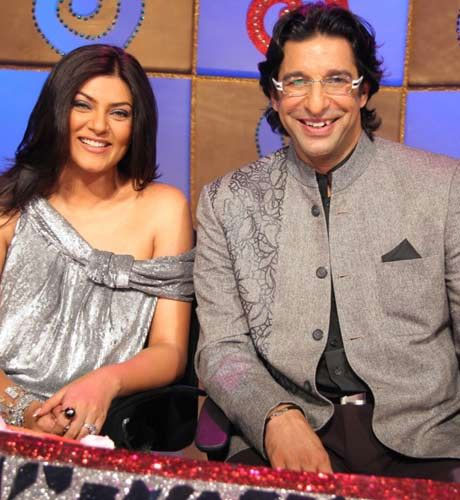 Our favorite all rounder, Wasim Akram, have had attracted more than his share of foreign beauties. His affair with Sushmita Sen started making rounds in 2013 and rumor mill suggested, though incorrectly, that they were about to tie the knot.
Wasim Akram and Shaniera Thompson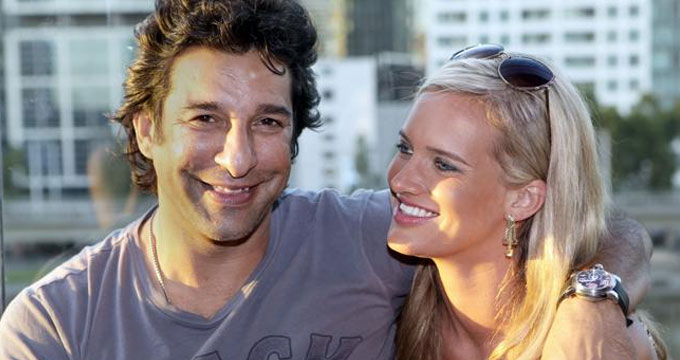 Soon after his alleged affair with Sushmita Sen faded away, the 6 ft. hunk tied the know with Shaniera Thompson from Australia, who claims that the Sultan of Swings won her heart with his humor.
Read more: Famous Pakistani Celebrities and Their Educational Backgrounds
Imran Khan and Zeenat Aman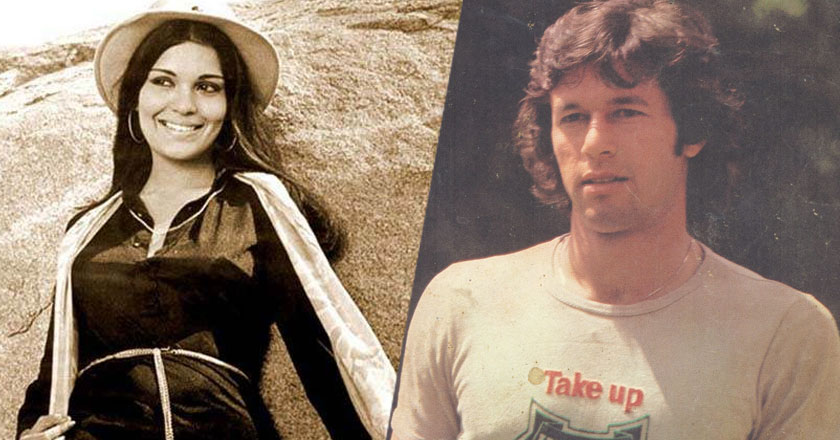 Known for his string of affairs, Imran Khan was rumored to have been dating the Indian beauty, Zeenat Aman, back in the 80s, during one of Pakistan cricket team's tour to India.
Imran Khan and Jemima Goldsmith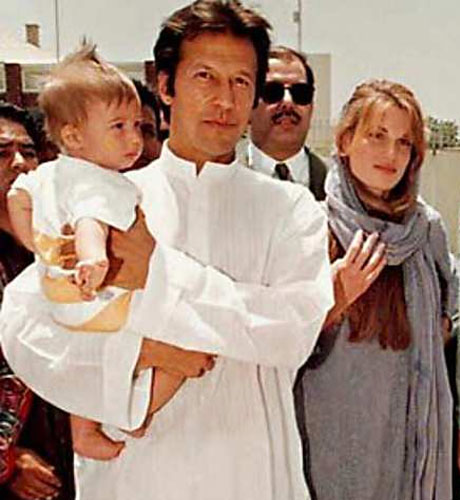 Khan married the British heiress, Jemima Goldsmith, three years after bringing the World Cup to Pakistan and lived happily for nine years until an amicable divorce followed through. They have two beautiful sons together.
Read more: Pakistani Celebrities & Their Shocking Hollywood/Bollywood Look-Alikes
Mohsin Khan and Reena Roy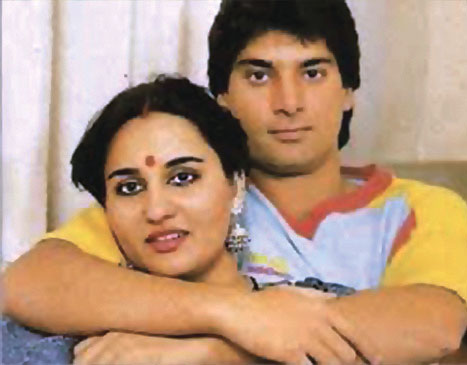 Former cricket star, Mohsin Khan, attracted the 70s leading lady of Indian cinema, Reena Roy with his exceptional batting. They got married after dating for a number of years, only to get divorced soon after.
Veena Malik and Ashmit Patel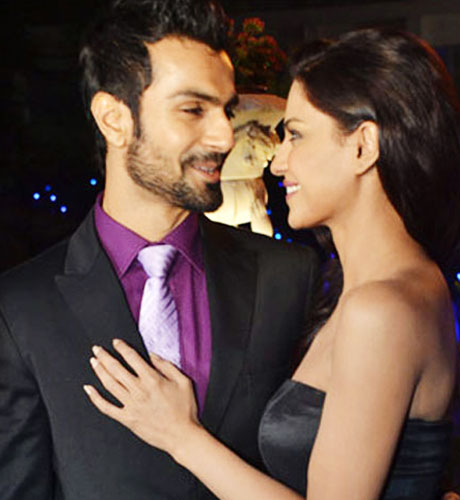 The controversy queen, Veena Malik, had an affair with the Bollywood wannabe, Ashmit Patel, when they took part in the Indian reality TV show, Bigg Boss season 4. Malik is now happily married to a Pakistani and mother of a beautiful baby boy.
Shoaib Malik and Sania Mirza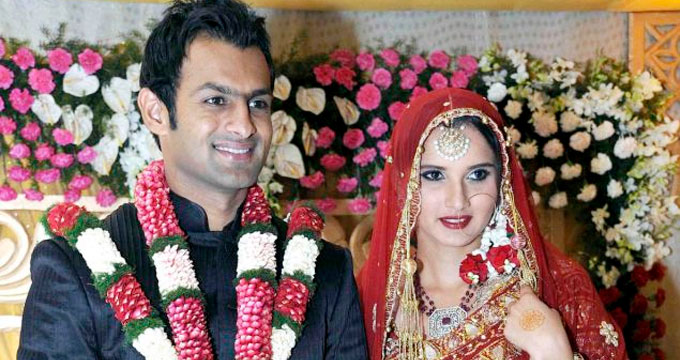 Former Pakistani cricket captain, Shoaib Malik, and one of the world's best tennis professionals, Sania Mirza's affair was somewhat of a huge deal last decade. Mirza broke off her engagement with her childhood friend and with Malik bringing her bride from his team's arch rivals in 2010.
Read more: 10 Most Popular Pakistani Celebrities on Instagram
Somy Ali and Salman Khan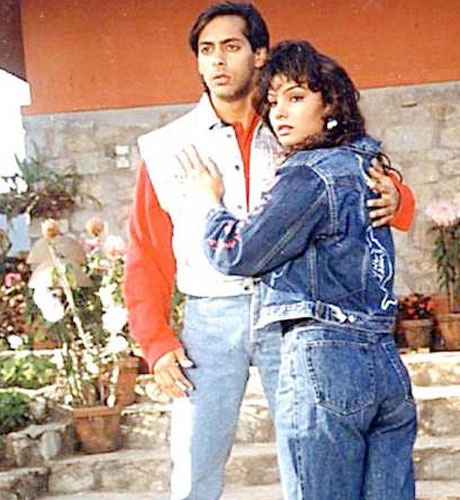 With a very short life in the Pakistani cinema, Somy Ali's only claim to fame was dating the Bollywood Bhai, Salman Khan. They met when the Pakistani actress debuted in Bollywood and dated for eight long years before splitting up. Ali has recently denied all previous rumors of Khan's abusive behavior with her.
Related
Comments
comments
Google Search SEO Tags...