Oscars 2016: Chris Rock to Host The Ceremony?
Popular Hollywood comedian Chris Rock is in discussions to host the Oscars 2016, over a decade since the last time he last presented the awards ceremony.
For the 2016 edition, the Oscars are being produced by Reginald Hudlin and David Hill, who are looking to improve ratings from a sharp 16% fall last year. Numerous media outlets have reported that comedian Chris Rock is in discussions to host.
Read: Pakistani Movie Moor to be Pakistan's Entry for Oscars 2016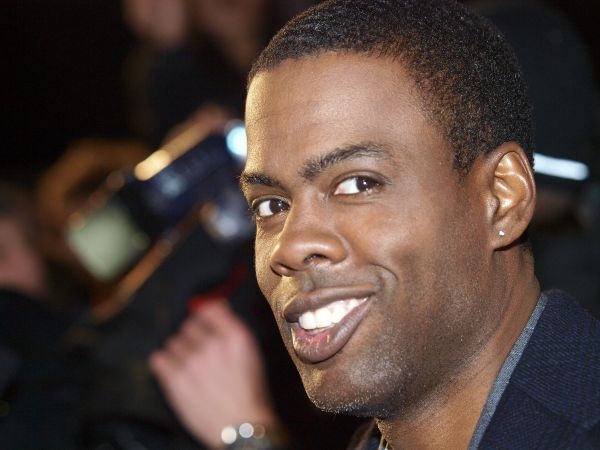 Since the last time Rock hosted, celebrities taking up the role have included Ellen DeGeneres, Jon Stewart, Hugh Jackman, Billy Crystal, Seth MacFarlane, Neil Patrick Harris, Steve Martin with Alec Baldwin and James Franco with Anne Hathaway.
Oscars 2015: Most Memorable & Moving Speeches
The 2016 Oscars will take place at the Dolby Theater, Hollywood, on February 28.
Related
Comments
comments