10 Ridiculous Bollywood Posters with NO LOGIC
Bollywood has a trend of copying the concepts shamelessly. Whether it is music, story line or the movie posters, they tweak them a little and claim them as their own. Good for them, at least we get to see some sensible and exhilarating movie posters.
Here are some weird, funny and brainless movie posters Bollywood has produced during the past few decades.
Agent Vinod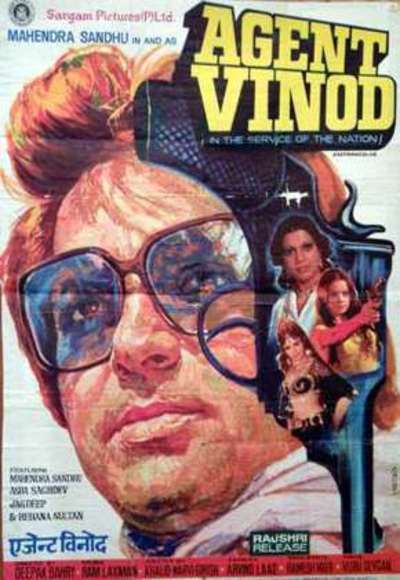 After gazing at the poster several times, I am still wondering what was the idea behind putting women inside the gun. Kudos to the creative artist! This was Agent Vinod released in 1977.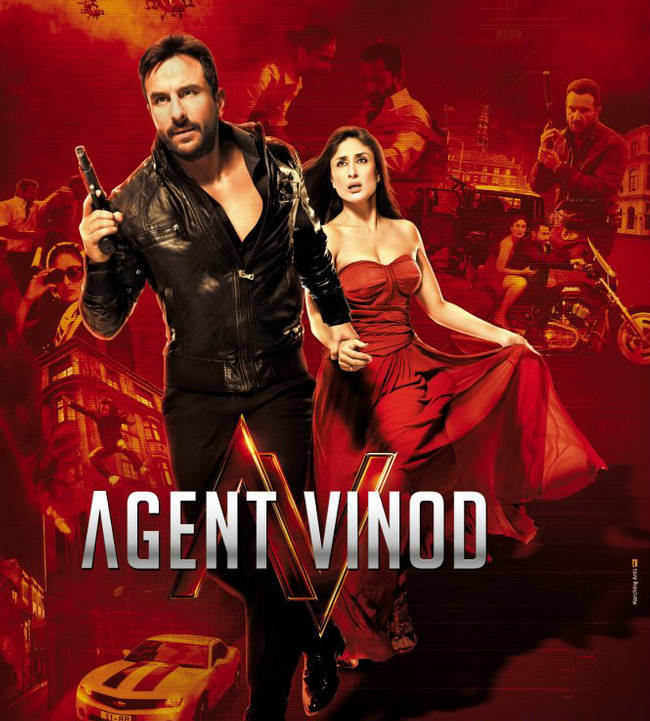 In 2012, another movie of the same name was released, thankfully with some pleasant and sensible presentation.
Faoludi Mukka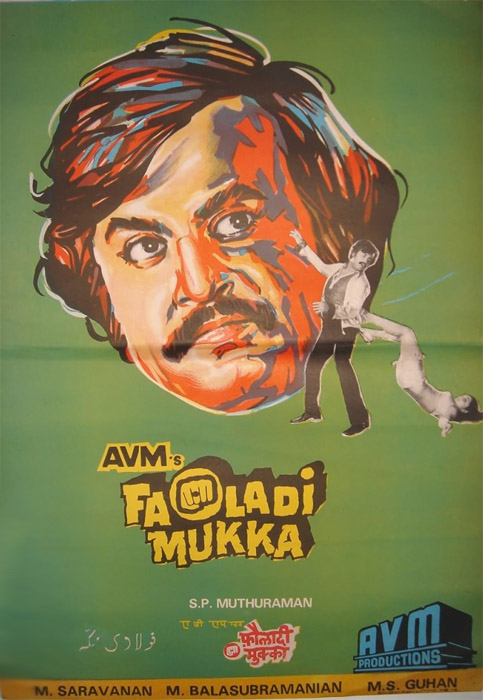 Had the poster not featured a lady juggling to perform aerobics, it would have been mistaken as a poster of a Pakistani political party featuring its party chief.
Love Ka the end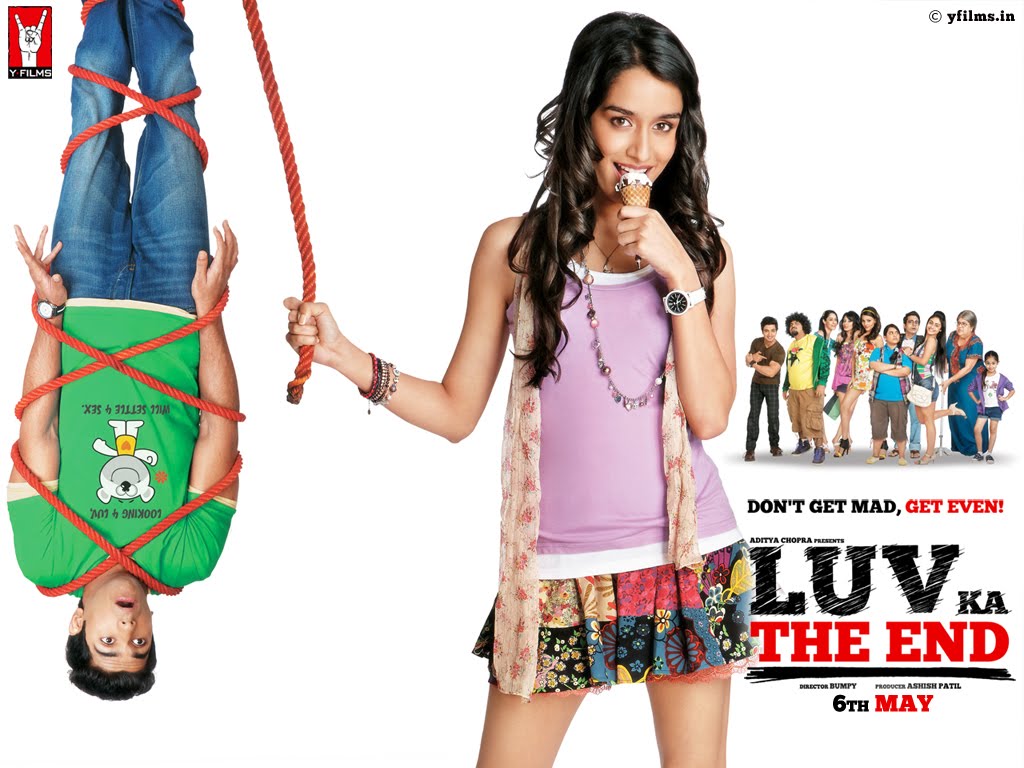 Hang your man if he goes against your will.
Phata poster nikla hero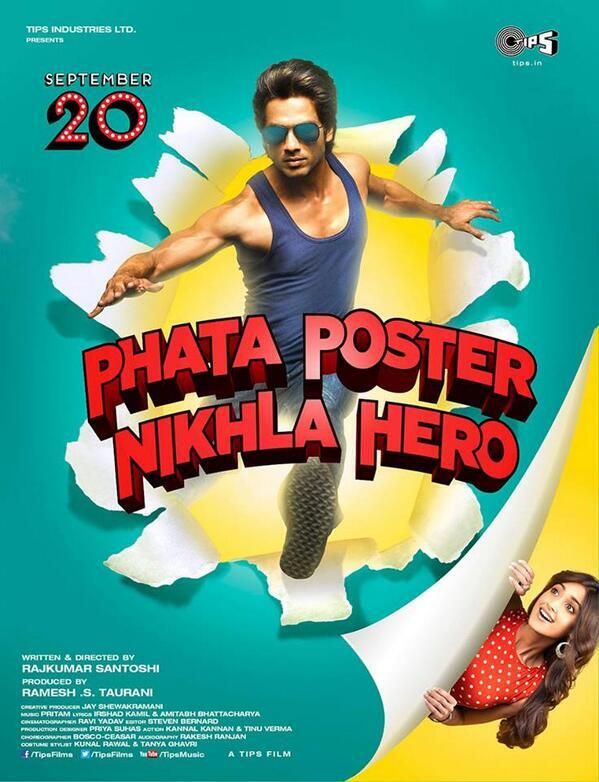 This is what we call word-to-word translation.
Raja Hindustani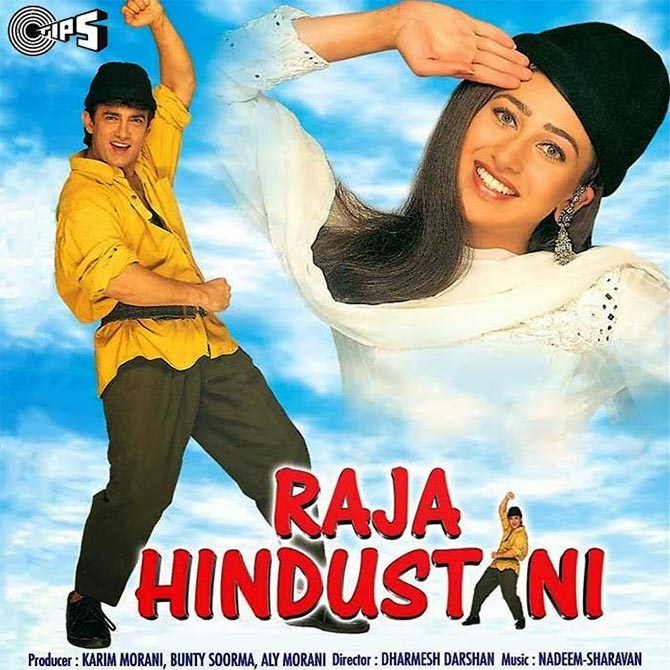 When you get magical powers to stand and emerge from the sky
ramaya vastavaiya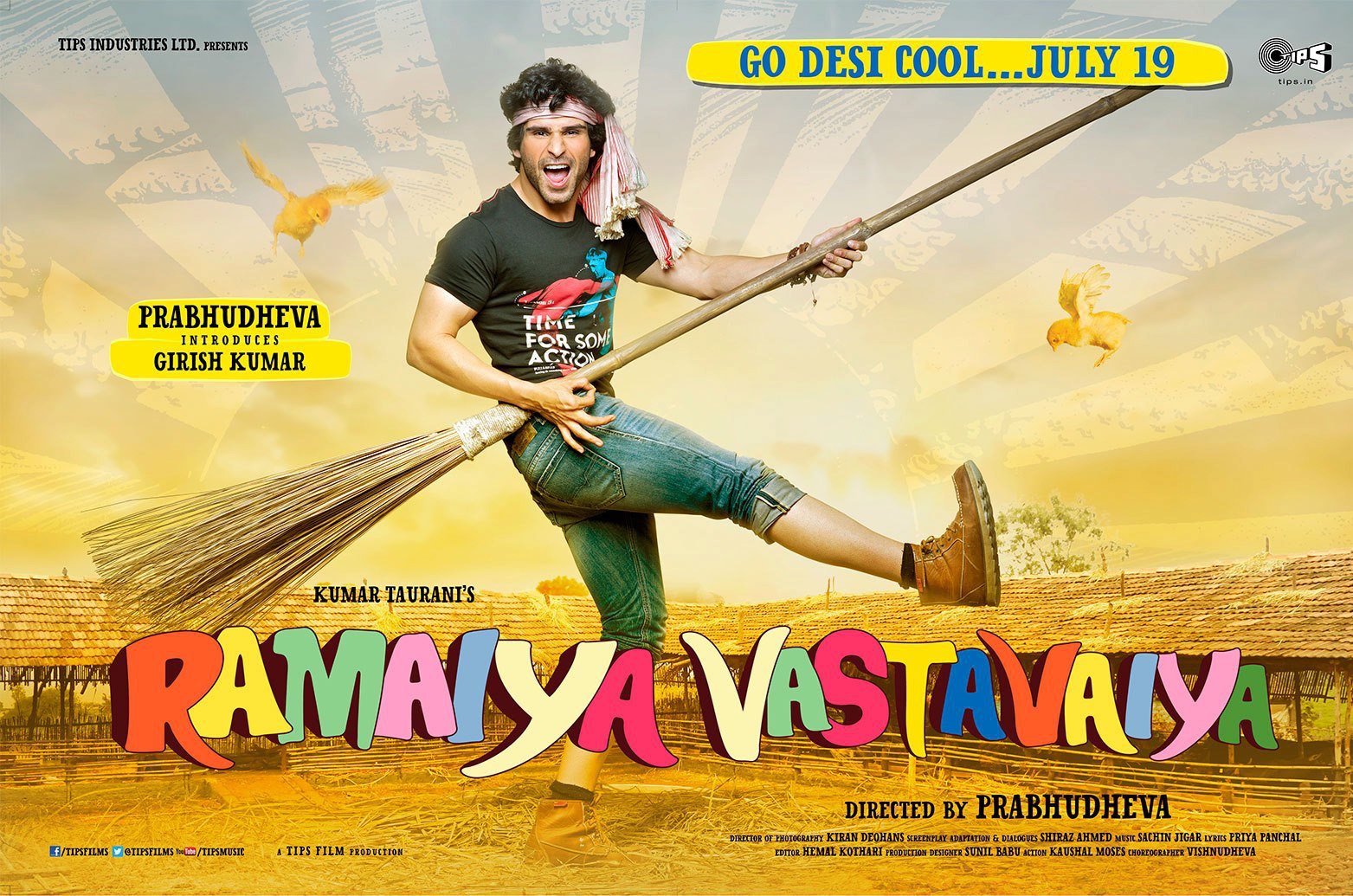 Forget acting Girish, you can do this job better!
Seeta Aur Geeta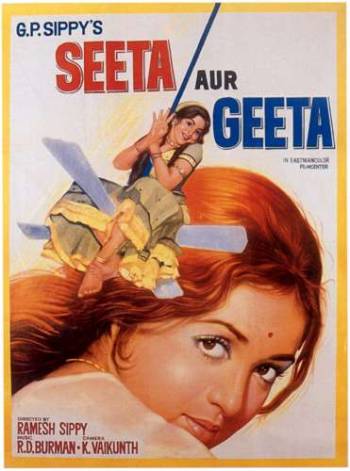 When it's impossible to distinguish identical twins, a ceiling fan can come to the rescue. Leave them with a fan and you will know who is innocent.
shadi k side effects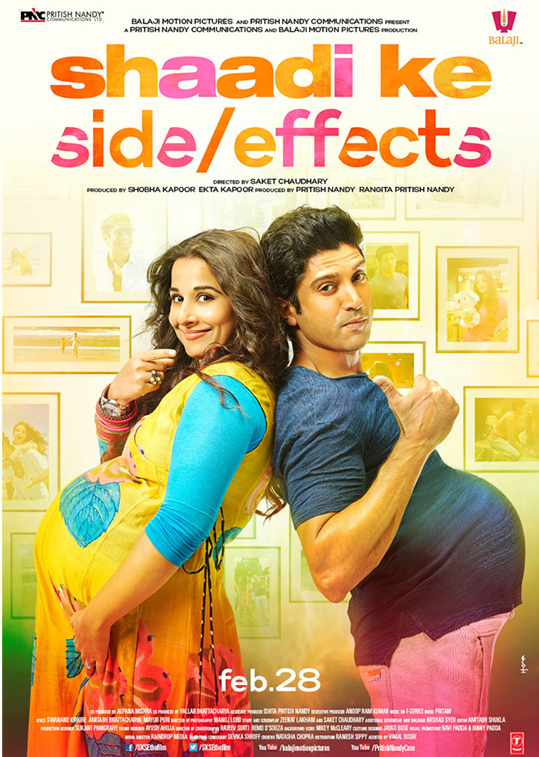 This reminds me of shadi ka laddu.. jo khaey wo pachtaey… jo na kahey wo b pachtaey
mera rakshak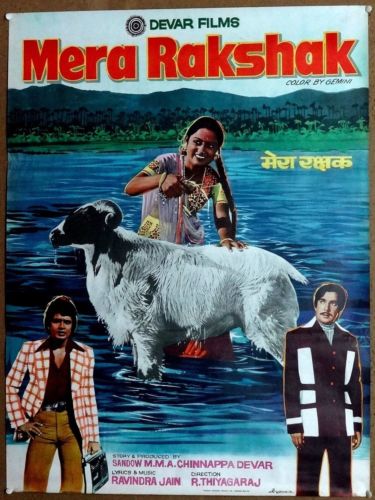 A ram, a girl and two men but who is who's rakshak is yet to be defined
Zanjeer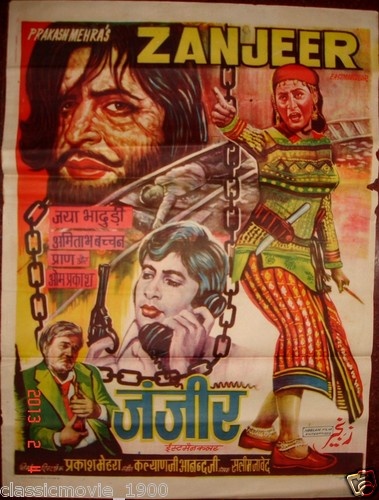 Can you guess the name? The chain hanging erratically is the clue.
Related
Comments
comments