Noori's 'Begum Gul Bakoli Sarfarosh' Album Launch at Ocean Mall
After a hiatus of 10 long years, Noori launches their new album, marking their comeback into the music industry of Pakistan. Back in 2003 during the release of Suno Keh Mein Hoon Jawaan, Noori promised a trilogy of albums. 'Begum Gul Bakoli Sarfarosh' will fulfill that promise.
The album cover art: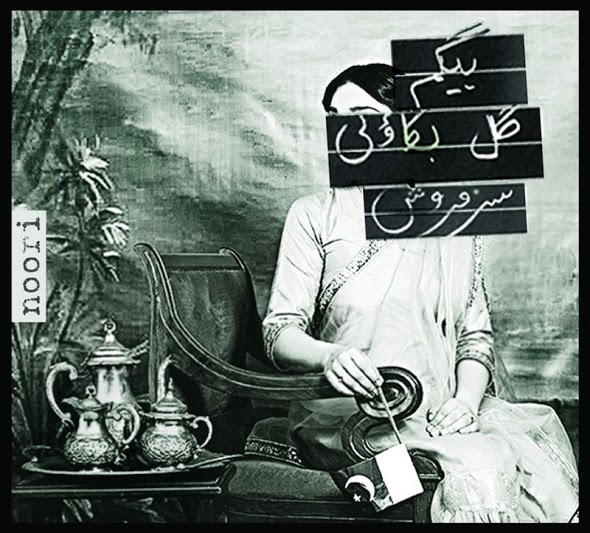 Check out: Noori Sings For Pepsi Pakistan
Listen to the full album online on Patari below:
Describing the details of the album, Noor said, "The name of the album Begum Gul Bakaoli Sarfarosh is about a woman who crosses the border into Pakistan at the time of Partition and thinks everything will be fine, but it's not. She sees everyone losing their morality and then 40 to 50 years pass and we come to the time we live in now and she understands why people are the way they are. Our music should serve as a catalyst to help people understand our country and its situation and the next step is to change."
See the images from the launch:
Ali Noor, the lead vocalist and guitarist, feels that their album is more of a thematic evolution from their last album. According to him: "This album is about getting things done; it's about breaking chains and then conquering, conquering one's self more than anything else."
Stay tuned for further updates from Brandsynario.
Related
Comments
comments