Bigg Boss 9: 10 Controversial Celebs Who Should Come Back This Year!
It is the time of the year when drama dose will be high, love triangles will be in fashion, celebrity controversies will take their toll, spicy scandals will be on the roll and TRP ratings of Colors TV will sky-rocket with the return of India's most hyped reality show, Big Boss 9!
While Salman Khan returns to host the grand runaway hit with his Double Trouble theme, he has truly raised the bar every other season with his Dabangg hosting skills.
But along with Khan are some of the sizzling stars of Bigg Boss that managed to power the ratings, elevate the entertainment quotient and made us fall in love with the steamy show every single year! We truly wish that we could see our most favorite ones yet again, locked as inmates in a home full of omniscient cameras.
Let's take you down the memory lane over all of the seasons of the series and recall some of the most iconic celebrities in the house that we think should make a comeback in the house of Bigg Boss.
1. Sunny Leone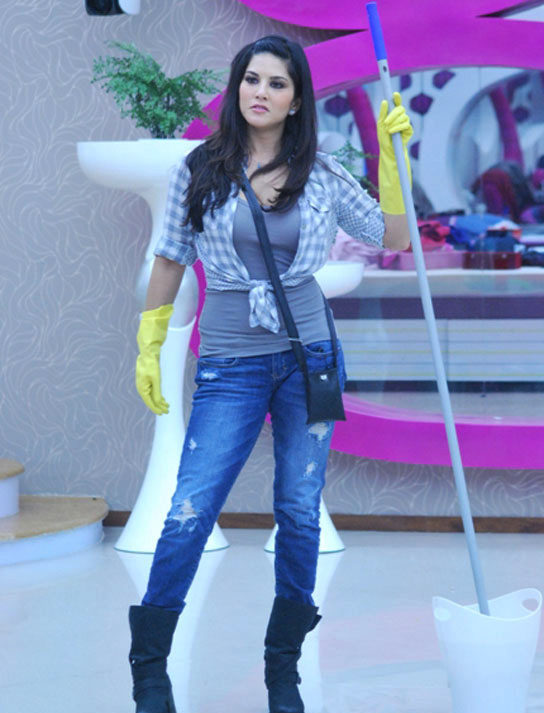 The adult-film starlet Sunny Leone hailing from Canada shot to fame in India only after her entry in Bigg Boss season 5. The sultry actress seduced the men and dominated the ladies in the house with her killer looks and magical persona. What's more, the seductress played her game well by keeping her identity of a porn star all hush-hush only to surprise all her fellows later.
B-town's baby doll will definitely be a crowd-puller if she returns this year in Bigg Boss 9, making things far more happening for the viewers this time around.
2. Rakhi Sawant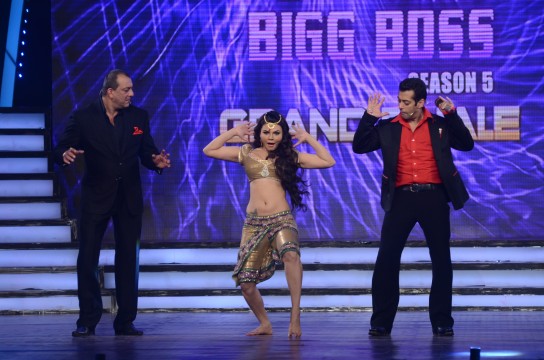 Taking the first season by a storm of controversies was Big Boss's ultimate drama queen Rakhi Sawant. The item girl turned politician added a memorable dose of masala to the show with her crazy antics. So much was her popularity, Sawant re-entered the house after eviction via the wild card round.
We bet if Rakhi returns to Bigg Boss, she will grab eyeballs yet again and make the show even more entertaining to watch!
3. Kamal R Khan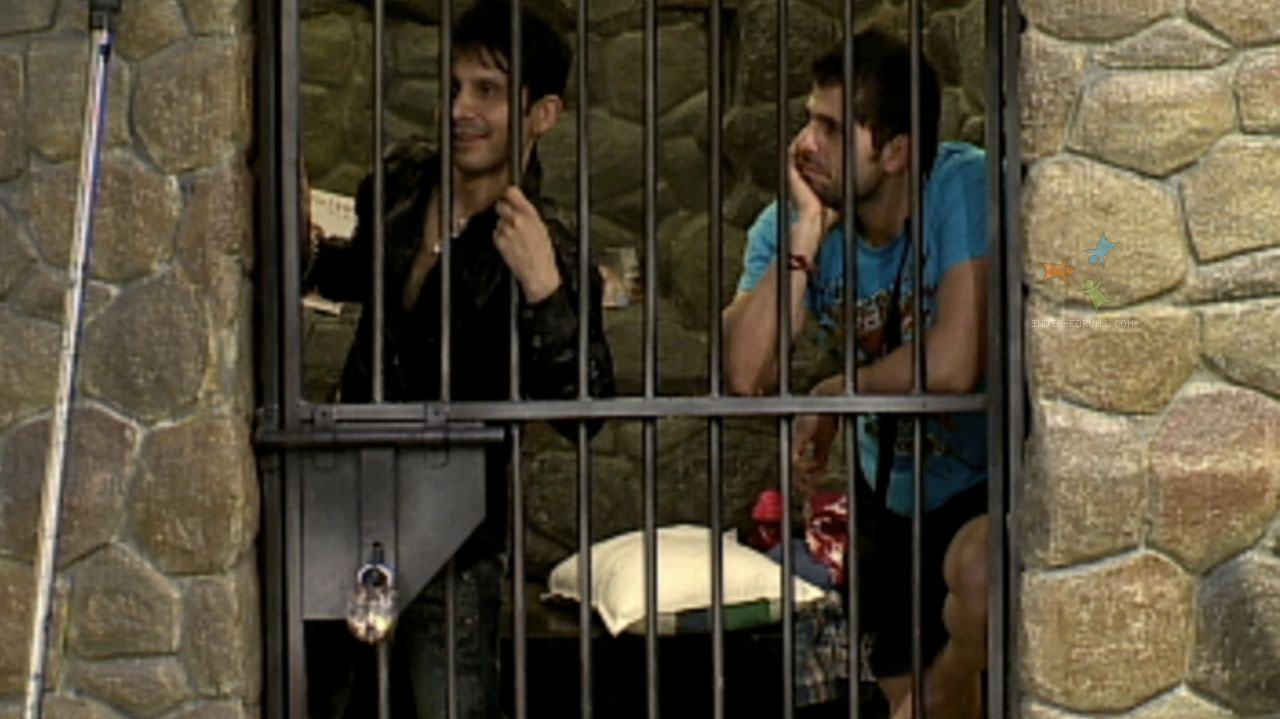 Possibly the most hated Bigg Boss contestant of all time, Kamal R Khan was a nuisance for many in the house. Rebellious and annoying, he was kicked out in the first elimination of season 3 because of a violent brawl with contestant Rohit Verma.
The forever talk-of-the-town in Bollywood, KRK will reap a massive media voltage in his Bigg Boss comeback and might even manage to survive a few more episodes than last time.
4. Dolly Bindra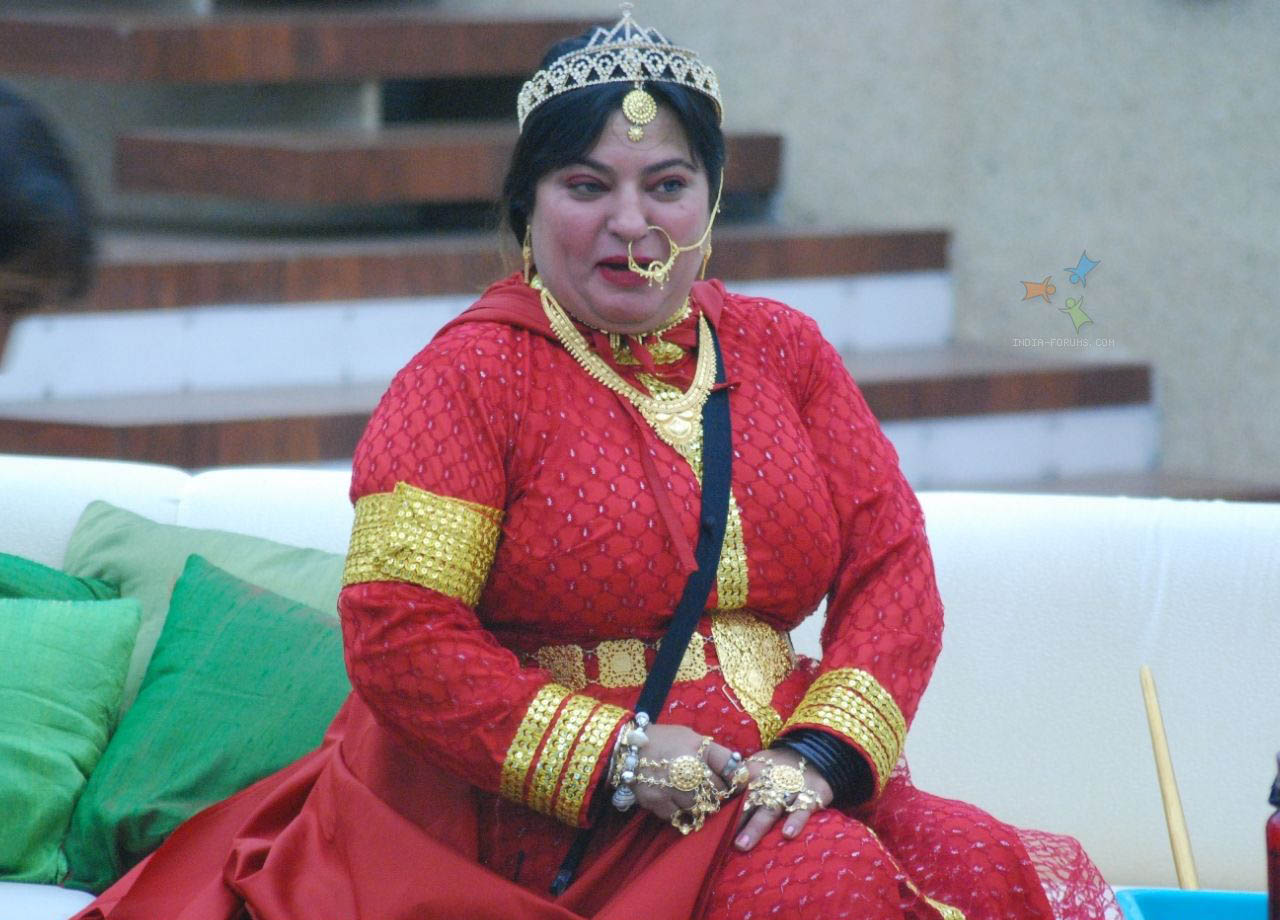 Noisy, weird and ever-ready to fight, Dolly Bindra till date is the most memorable contestant that entered the premises of Bigg Boss. The season 4 inmate gave hell to her enemies and nobody could have surpassed her wrath! We still remember her "Baap pe Mat Jaana" episode.
One thing is for sure, if she revisits the Bigg Boss house, the loud-mouth Dolly will be even more powerful than before and will rule over all in the madhouse.
5. Veena Malik
Bigg Boss 9 should have a participant from Pakistan to electrify the atmosphere in the abode of consistent controversies. And who can do it better than the nation's most contentious celebrity, Veena Malik.
Earlier, when Malik went to Big Boss 4, she made headlines for her crackling chemistry with contestant Ashmit Patel. Now happily married to Asad Khan and a mother of two, the notorious starlet upon her comeback will ensure she seizes limelight in the season from the rest, by hook or by crook.
6. Karishma Tanna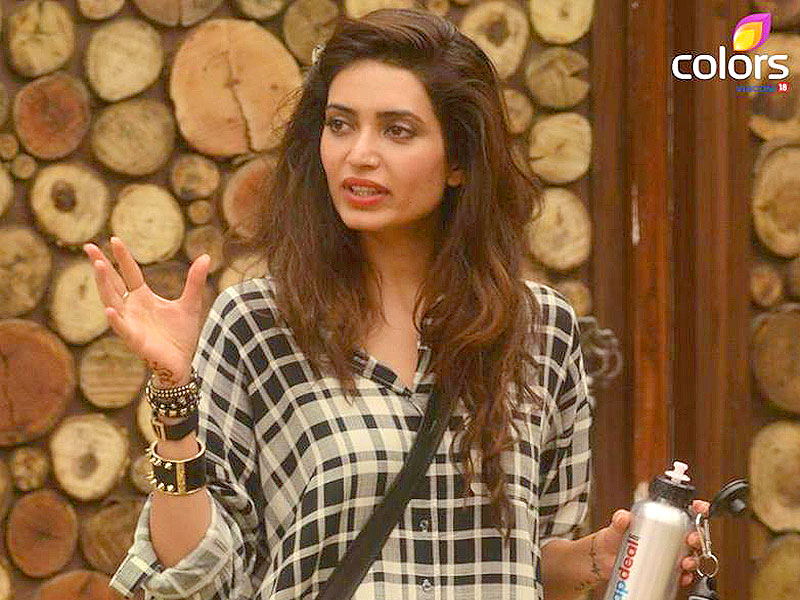 The long-legged lady Karishma Tanna was one of the most strong contenders to win the coveted title of the Bigg Boss 8 champ. The beauty with no brains was the butt of all jokes both inside and outside the house and even dared to infuriate Salman Khan.
While her tales of wackiness are still fresh in our mind from the previous season, we want her to make a grand comeback in season 9. Who knows she might even win the title this time.
7. VJ Andy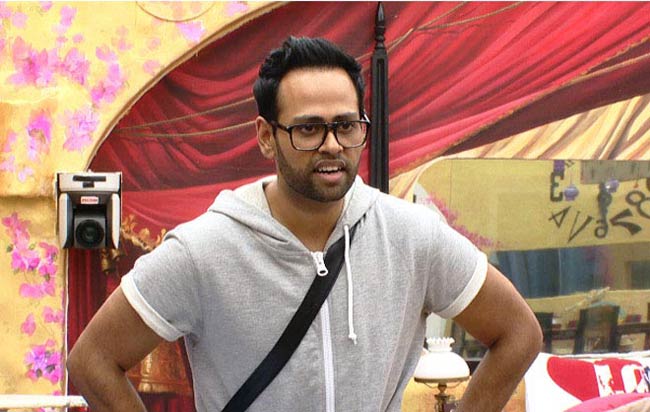 Andy was one of the rare contestants on Bigg Boss 7 who won hearts of millions of viewers via his comical cleverness. He made us all roll with laughter with his wacky song "Aloo Bade Karare" and easily charmed everyone contestant with his happy-go-lucky nature.
While he was shockingly evicted from the show, it will be a major joy for his devotees to see him rock and roll in Bigg Boss yet again.
8. Imam Siddique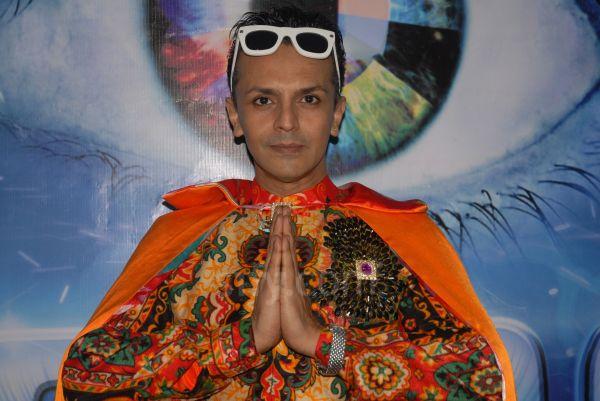 The title of the most bizarre contestant ever seen on Bigg Boss show will surely go to Imam Siddique. The runner-up of season 6, Imam used to dressed up in creepy alien attires to annoy everyone.
His silly shenanigans will spice up the entertainment levels even more if he makes a homecoming to Bigg Boss show and can even bag the coveted award along with the ratings.
9. Kushal Tandon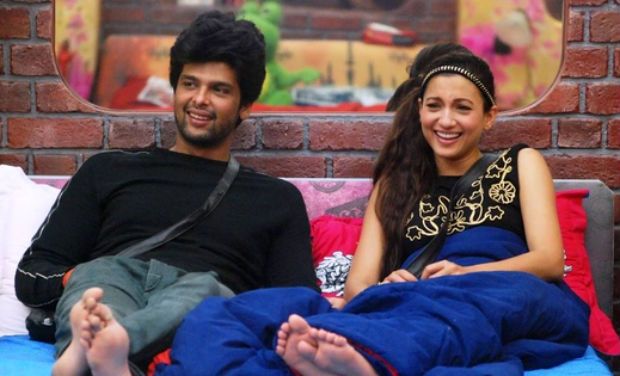 The Big Boss 7 menace, Kushal Tandon was amongst the favorites of the fans. Earlier he was thrown out of the house for being hot-tempered, yet he re-entered again only to be surprisingly eliminated from the season.
The audience would truly love to see him back and creates some more fireworks with his stints in  Bigg Boss.
10. Pooja Misrra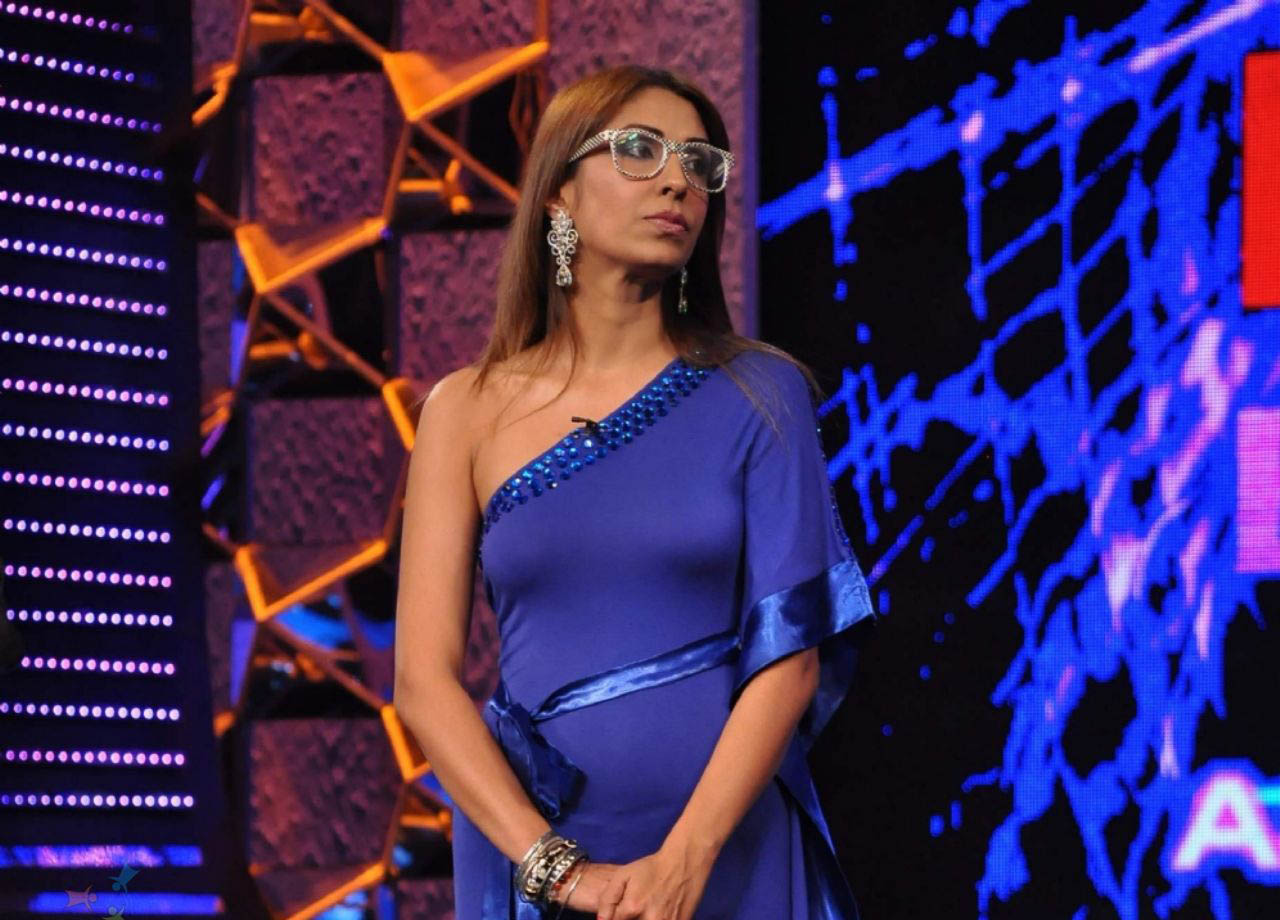 Brazen, rebellious and irritating to all, Pooja Misrra was the live wire of Bigg Boss 5. Extremely hard to handle, she triggered uncountable fights in the house, had not a single friend and ultimately got ousted from the show.
She can be given a second chance and allotted an entry in Bigg Boss yet again. It will be amusing for the viewers to see her create hullabaloos in the house.
So who's your favorite Bigg Boss alumni? Who would you want to see returning to the show?
Share with us in the comments below!
Watch this space for all things Bigg Boss 9!
Related
Comments
comments