Microsoft Windows 10 Devices Event: All You Need To Know
Microsoft's Windows 10 Devices event revealed all the new additions to the Windows 10 family. The biggest news of the event was the introduction of Microsoft's first laptop, whereas news of a new Surface Pro 4 and Lumia phones was going viral.
Here are all the details announced by Microsoft from the event:
1) Microsoft's Surface Book Laptop
A direct competitor for the Apple Macbook, Microsoft claims that the new laptop runs 50% faster than the MacBook Pro.
Announced at the end of the night, the Surface Book has a removable screen. The 13.3″ screen has a 267 ppi resolution and can operate via touch or pen input.
The machine boasts a GeForce, GDDR5 graphics card and an Intel core processor, but the specifics weren't given for either GPU or CPU.
The Surface Book starts at $1500 USD and will be available October 26.
2) Microsoft Band
The first new product revealed was an updated version of the Microsoft Band, the company's fitness tracker.
The new Band has a refined form factor, with a curved, more responsive screen that is also more scratch resistant than its predecessor.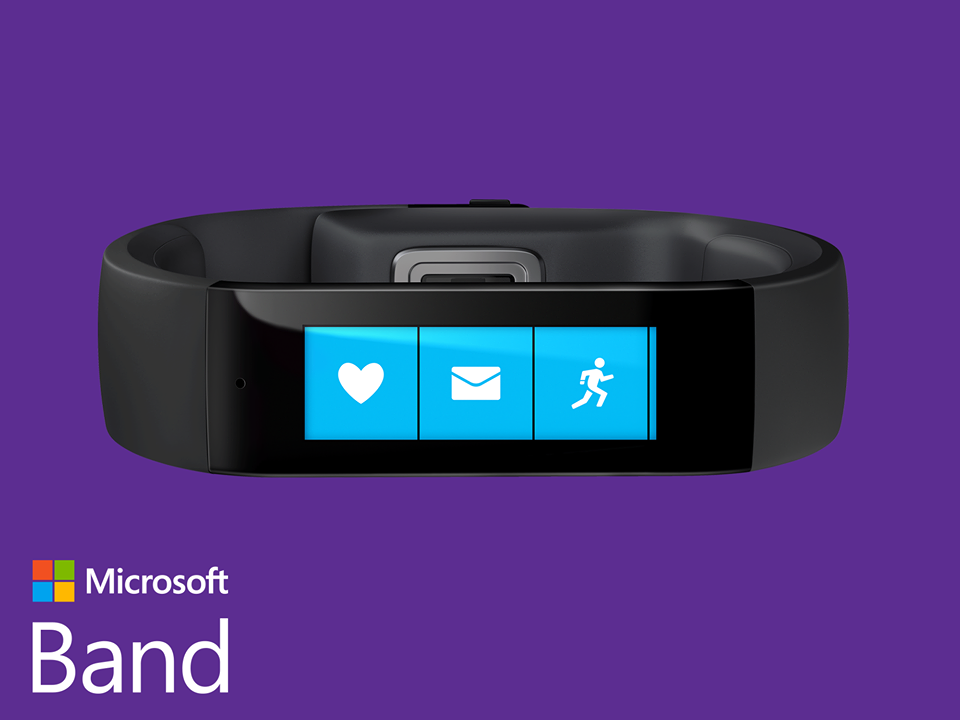 Microsoft Band will be available on October 30 for $250 USD.
3) HoloLens and Project X-Ray
Premiering a "mixed-reality" game called Project X-Ray, Microsoft demonstrated the gaming capabilities of its upcoming device.
The HoloLens will "turn every room in your house into a personalized video game level."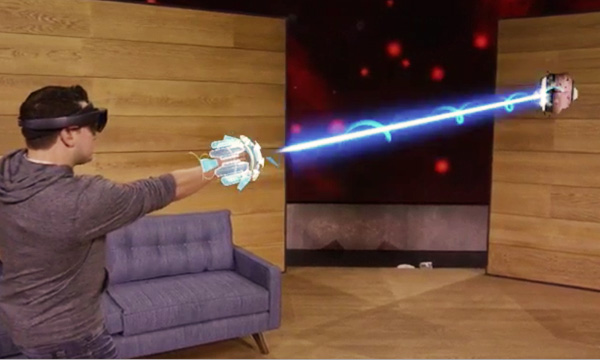 Microsoft used a second camera rigged to see HoloLens content in the real-world and demonstrated its proof-of-concept game in which robotic aliens invaded a real-world space.
4) Continuum
Microsoft demonstrated its Continuum technology that allows easy integration between phone and computer desktop.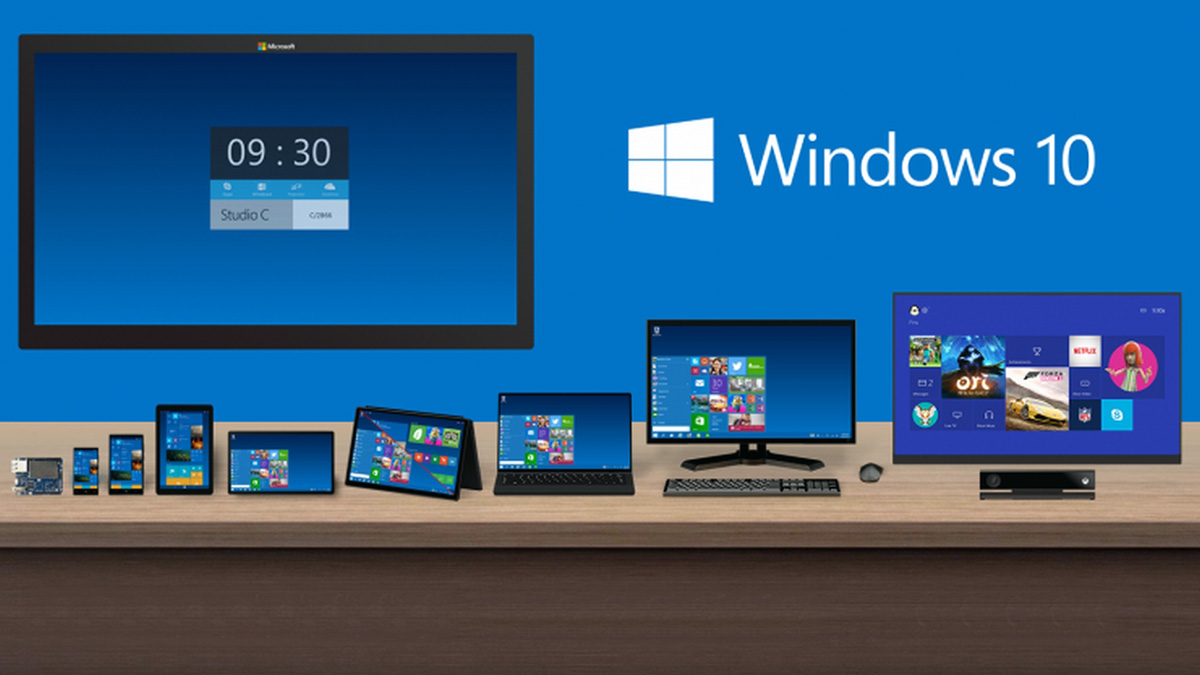 Given that the UI between Windows 10 devices is nearly identical, it makes perfect sense that the transition between the two devices would be pretty seamless.
5) The Display Dock
With the Display Dock, Microsoft's new phones can display onto PCs. The chunky little brick plugs into the new Lumia phones with a USB Type-C cable, providing ports for HDMI, DisplayPort, and three full USB ports.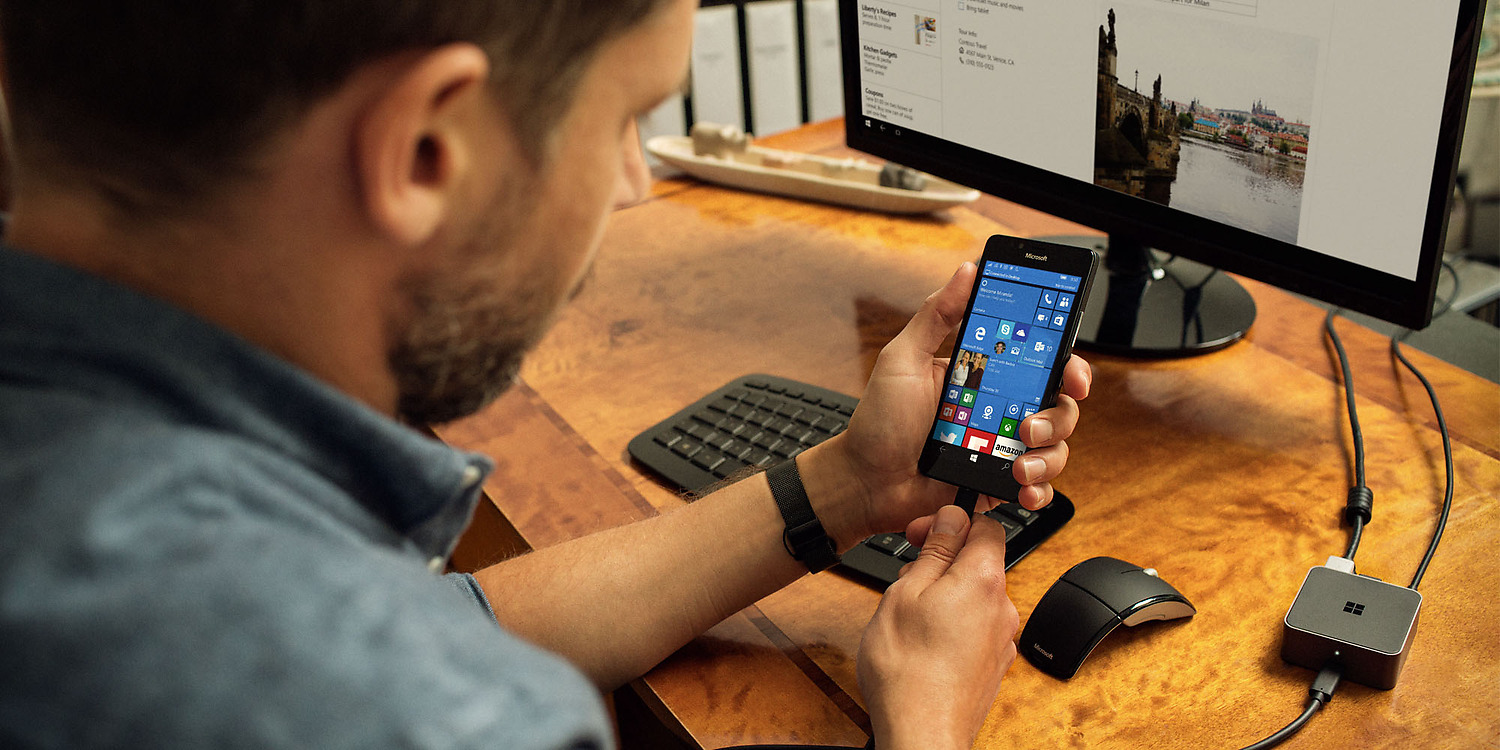 On a monitor, the experience scales up to what looks like a Windows 10 desktop and apps — because under Windows 10 apps are universal.
6) Facebook For Windows 10
Microsoft's is building new versions of Facebook, Messenger, and Instagram for Windows 10, and CEO Mark Zuckerberg was quoted as saying his company is "all in" on the platform.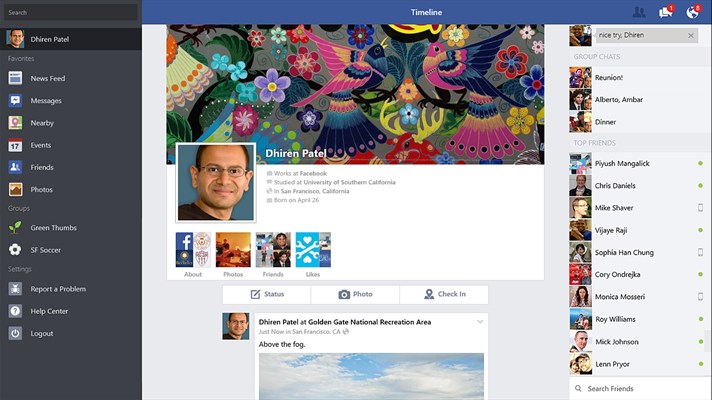 Getting these apps onto smartphones is a big step up from Windows Phone, which drove users towards third-party tools for things like basic Instagram functionality.
7) Surface Pro 4
Surface Pro 4 is Microsoft's next-generation tablet is an improvement on the Surface Pro 3, including a newly unveiled keyboard with a finger-print sensor. Many of the features of the new device will also work on the older Surface Pro 3.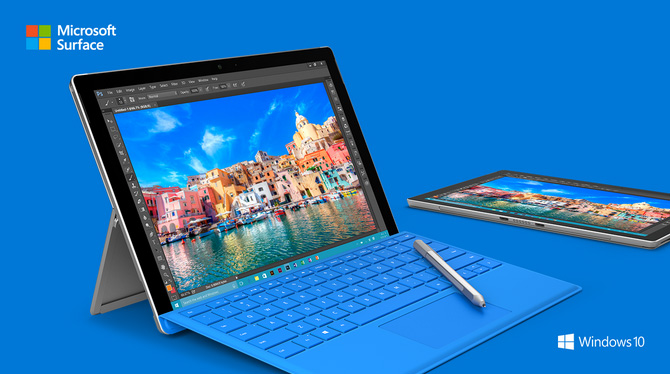 Microsoft said that over 50% of Surface Pad 3 users regularly use the stylus. In response, Microsoft has made available new pen tips to give them the feel of different several different, real-world writing and marking implements.
Users can go from "a ballpoint pen, to a felt-tip pen, to a pencil," with the new tips.
Watch the complete Microsoft Windows 10 Devices event.
Related
Comments
comments